A & R Office Plants
We are a family run business established since 1980. We specialise in supplying internal tropical plant displays to small, medium and large offices, shopping centres and many other commercial premises.
We offer plant displays on a lease hire or outright sale basis with or without a 2 weekly maintenance. We have two bases – our Midlands base from which we cover the West Midlands including Birmingham and our southern base which we cover Berkshire, Buckinghamshire, Hampshire and Surrey.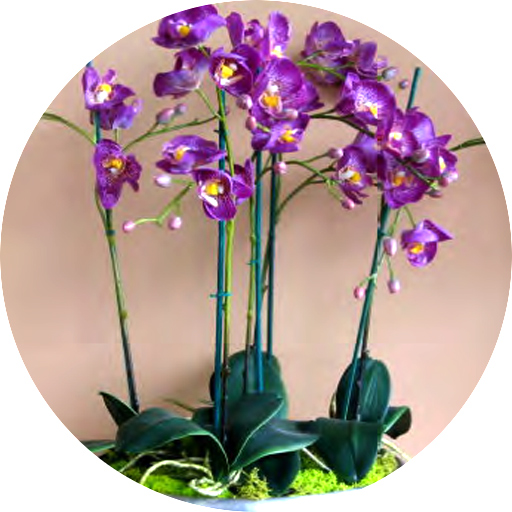 We offer a friendly and professional service to all of our clients and we pride our selves in our after care service which has enabled us to keep many of our clients for 15 – 20 years.
Contact Us
Talk with us today to find out what we can do for you.