We create beautiful plant layouts for your office
A&R Office Plants will deliver stunning plant displays for any work place, communal areas and more. Feel motivated at your work place and impress your customers with a more natural environment.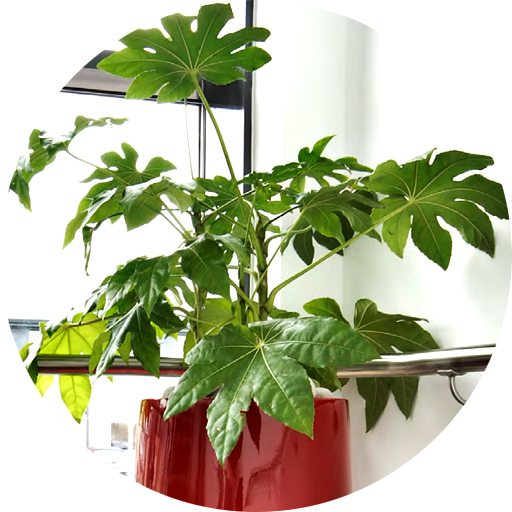 And we maintain the effect
Over time, most plants will need some love and attention. So, leave this to us – while you focus on the rest of your business. We'll ensure the plants remain as gorgeous as the first time you saw them.
Transforming work places
Look through our photo gallery and just consider how we could transform your office or workplace.
We supply beautiful selection of plants in a variety of containers including troughs, tubs and bowls, all designed to fit with your work area and enhance your environment.
Our company is well-established. We have been trading in exotic plants and displays for over thirty years since 1980.
We offer our service to companies, small offices and other types of workplace including food outlets.
Our prices are very competitive with options for hiring or buying from us direct. We can provide monthly payment plans for rental and maintenance.
We are happy to answer your questions, so view our frequently asked questions or simply contact us!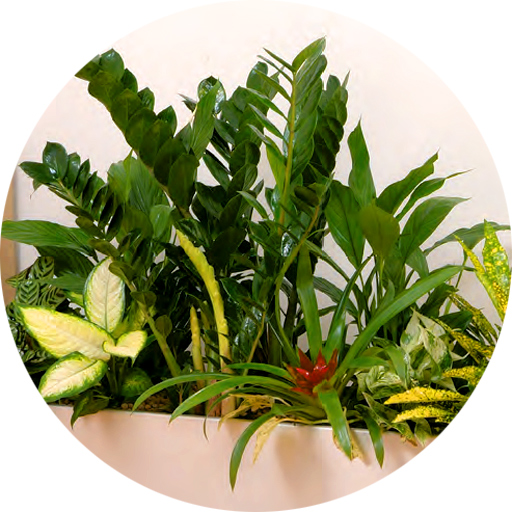 Contact Us
We are ready to discuss your individual needs by free phone, Skype or email correspondence. So please get in touch today to find out what we can do for you!